Our education solution, Tamarind Learning, provides online courses and learning paths that empower families to succeed, perpetuate, and prosper. Participants can learn independently or in cohorts, attend live webinars, and take advantage of one-on-one coaching and mentoring. Course topics include Trusts and Estates, Family Governance, and Trustee and Beneficiary Relationships, to name a few.
The Tamarind Learning approach utilizes industry experts, cutting-edge resources, and applied learning to create highly effective educational experiences for beneficial owners, inheritors, members of enterprising families, operators, executives, and family service providers. Live and recorded webinars round out the experience. Some participants may desire additional coaching and mentoring to increase confidence, improve skills, achieve goals, gain perspective, navigate career and entrepreneurial paths, and/or work through specific family issues.
Self-paced Learning
Online courses and learning paths made up of a series of courses for richer learning experiences, taken by individuals on their own at their own pace.
Cohort Learning
Similar to self-paced learning, these individual online courses and learning paths, comprised of multiple courses, are experienced in cohorts.
Custom-Developed Family Cohort Learning
For families seeking truly customized learning experiences, Tamarind Learning can develop bespoke courses and live webinars, specifically tailored to the needs of each cohort.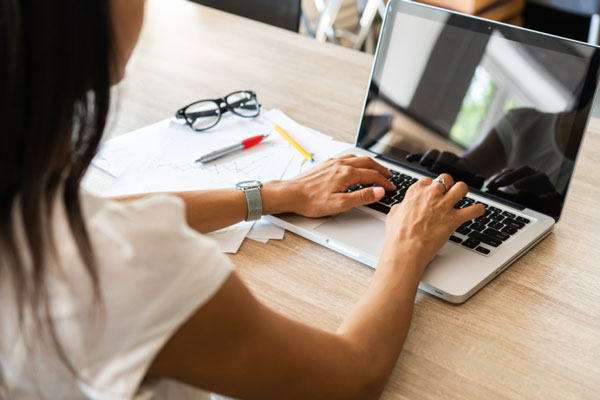 "My family hired Kirby and Tamarind Partners for a year-long, comprehensive education project. In the past, weekend family office meetings hadn't worked to create lasting engagement for my sisters and me. Kirby and her team assessed our needs and created a bespoke, web-based plan to help us with everything from investing 101 to financial planning, working with advisors to goal setting. Not only did Kirby provide us with the basic resources and knowledge we needed to feel more confident as next gen members, she also provided invaluable and personal mentorship."
"Kirby takes a holistic approach to family wealth education. Rather than sitting around a conference table once a quarter with generic presentations, our relationship consisted of dynamic education and mentorship that responded to where each of us was career-wise, education-wise and personally. Our experience with Kirby was results-driven, rewarding, and empowering. Next generation family offices aren't just a talking point for Tamarind - they are innovating all the time to create workable, engaging plans for families."
"Kirby is filled with wisdom. In my experience with her she is passionate and committed to positive growth for the individuals and families she is engaged with. Kirby exudes a positiveness and a belief in your greater good. She has been enlightening and a motivational force to continual learning. Kirby is a gem and I'm fortunate to have come across her."