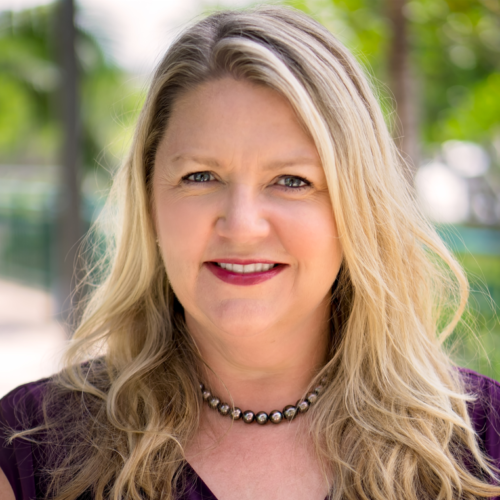 Kirby Rosplock, PhD
Founder and CEO
An entrepreneur at heart, Kirby was born into a complex enterprising family and is the founder, innovator, and driver of Tamarind Partners who knows first hand the critical needs of owners. She is an industry thought leader, world-renowned speaker, lauded author, and trusted advisor to family owners and their family office executives and advisors.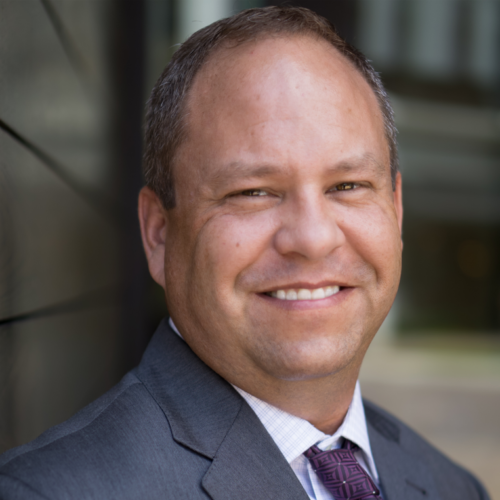 John Rosplock, MBA
CFO and COO
John provides visionary leadership for the company and manages all areas of finance and operations, including accounting, banking, IT, contracting, project management, process innovation, and human resources.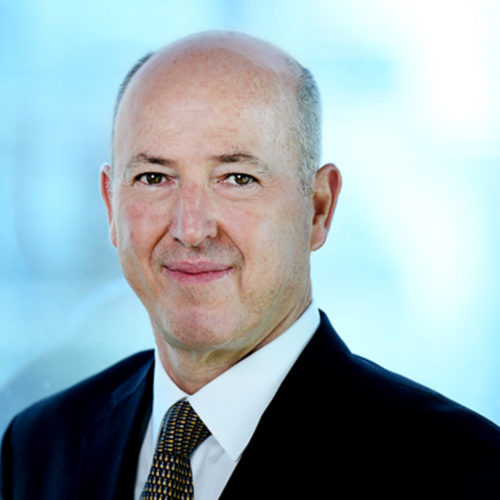 Miguel Cauvi
Collaborating Consultant
Miguel is a collaborating consultant at Tamarind Partners. A resilient global executive and innovation leader, Miguel is passionate about driving innovation and organizational transformation.