Our Founder's Family Story
My great grandfather, Edward Vose (E.V.) Babcock and his brothers founded Babcock Lumber Co. in 1887. It quickly became one of the leading lumber companies in the United States. My family timbered from upstate New York and later moved the headquarters to Pittsburgh, PA. Under the leadership of three generations, the company expanded through the mid-1900's buying coal mines, coke mines, and railroads as it purchased vast tracts of land along the eastern seaboard.
In 1914, my family purchased 156,000 acres of South Florida land, 90,000 comprised our family ranch, and 65,000 was transferred to the State of Florida. The family stewarded this land, timbering Florida slash pine, matt logging sustainably cypress, mining aggregate, ranching 5,000 head of Brangus in a calving operation, farming watermelon, and managing hunting leases, a quarter horse farm, ecotourism, and a sod farm on the ranch.
In 2006, my family made the difficult decision to sell the ranch to its next steward, Sydney Kitson of Kitson & Partners. Aligning with the family's strong stewardship principles of conserving and protecting the natural habitat, a portion of the land went to the State of Florida's Florida Forever program and the rest became the first completely green city development northeast of Fort Myers developed by Kitson and his team.
Several years later, I would write, The Complete Family Office Handbook, and ultimately found Tamarind Partners. Both were achieved in a way to honor my own family's legacy and to help other families navigate the challenging transitions of family wealth and enterprise. What follows is the heritage timeline of the events that shaped Tamarind Partners' roots and our desire to serve enterprising families.
– Kirby Rosplock
---
1887
Great Grandfather, Edward V. (E.V.) Babcock and brothers, Fred R. Babcock and Oscar H. Babcock founded Babcock Lumber Co.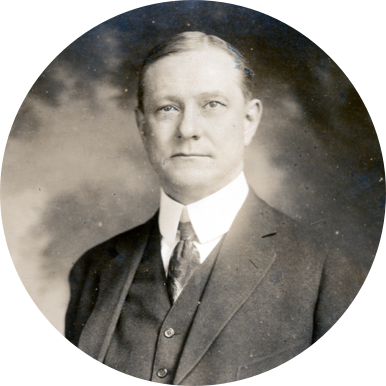 1905
The company expanded into Tennessee and North Carolina with more than 250,000 acres in the Smokey Mountains. This land would be later deeded to the U.S. Government and become the major share of the Smokey National Park. By 1907, Babcock Lumber Co. was the leading hardwoods producer in the world for its time.
1918 - 1922
E.V. Babcock became mayor of Pittsburgh, PA; Mary Arnold Babcock (Kirby's great grandmother, a direct descendant of Benedict Arnold, wife of E.V. Babcock) was a member of The Daughters of the American Revolution.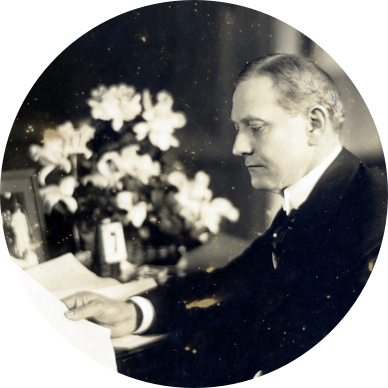 1927
Brother Fred R. dies and then Oscar H. also passes away, so E.V. brings son Fred C., Kirby's grandfather, into the business.
1929
Babcock Lodge was built in Ogletown, PA as a hunting camp retreat for E.V. and his cronies and eventually Fred C. and his wife Marion B. who would have four daughters, Ellen, Jean, Dorothy, and Courtney.
1940s
Fred C. Babcock transfers 65,000 acres to the State of Florida, which is subsequently named Fred C. Babcock/Cecil M. Webb Wildlife Management Area.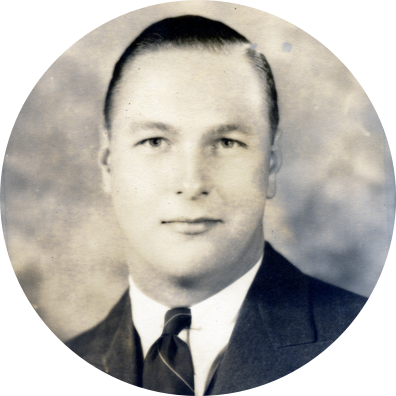 1964
Thomas (Tom) L. Harbeck married Jean Babcock Harbeck, Fred C. Babcock's second oldest daughter, Kirby's parents. Tom would eventually work in the family business for a good portion of his professional career in various leadership roles.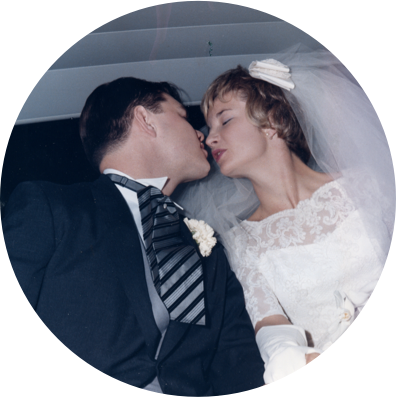 1965 - 2015
Family leadership continued until Fred C.'s death with his sons-in-law Dick Cuda and Tim Borntraeger up until operations ceased.
2002
Kirby completed her first research study on family enterprise with professors at Marquette University.
2004
Kirby joined Asset Management Advisors as Director of Research and Development. The firm would go through rebranding and now is know as Genspring / Suntrust Private Wealth, a leading multi-family office.
2006
The Babcock family unanimously agreed to sell its ownership interests in Babcock Ranch to Sydney Kitson and Kitson & Partner's, who directed the majority to the Florida Forever program and developed approximately 17,000 acres to build the first completely green city in the U.S. from the ground up.
2007
The inaugural research study at GenSpring, became the basis for Kirby's dissertation "Women's Attitudes, Experiences and Practices with Wealth." She completed her PhD from Saybrook University in 2007 with a degree in Organizational Systems Psychology.
2009
Kirby was brought on as a co-trustee for the Harbeck Family Foundation, her family's charitable giving structure focused on education, the environment, and children's related projects.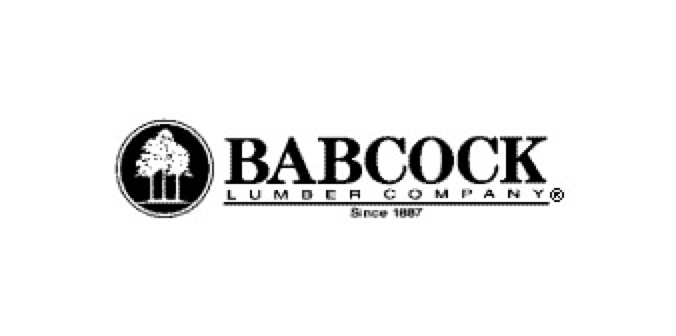 2011
Kirby joined as a Board Member of Babcock Lumber Co.
2014
Kirby authored The Complete Family Office Handbook which became the initial momentum behind the growth of Tamarind Partners. Wiley published the book under the Bloomberg label and in 2015, it was translated into Mandarin Chinese.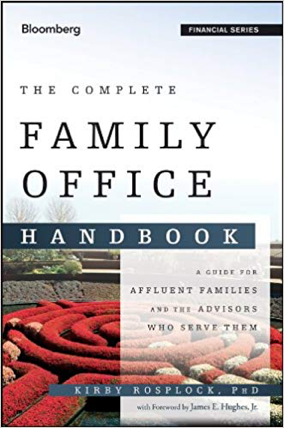 2017
Kirby authored The Complete Direct Investing Handbook and Wiley published it under the Bloomberg label.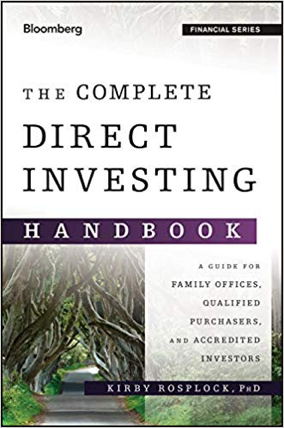 2020
Tamarind Partners launched Tamarind Learning, an education platform for beneficial owners, inheritors, and family members who are being empowered around wealth ownership and enterprise interests.